Get a 7 in any IB subject from home
Private tutoring is outdated, inefficient and expensive.
Try our online courses today!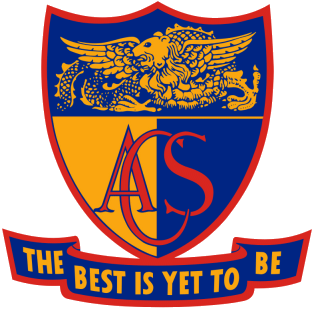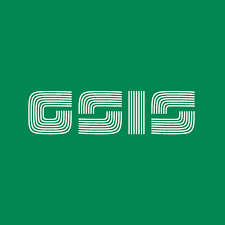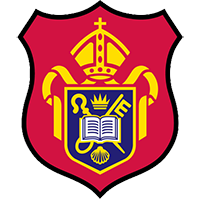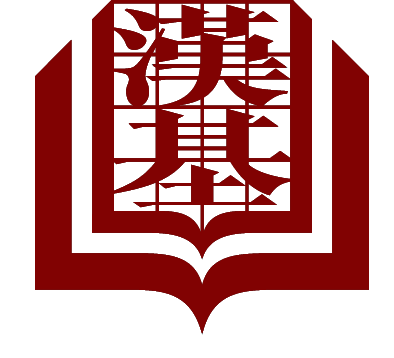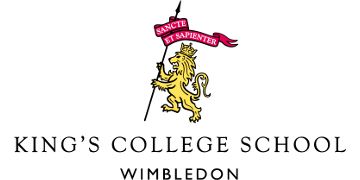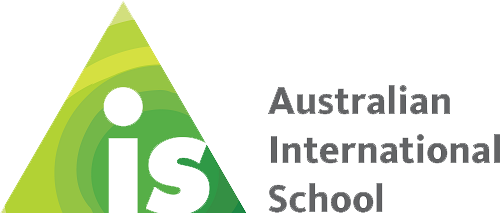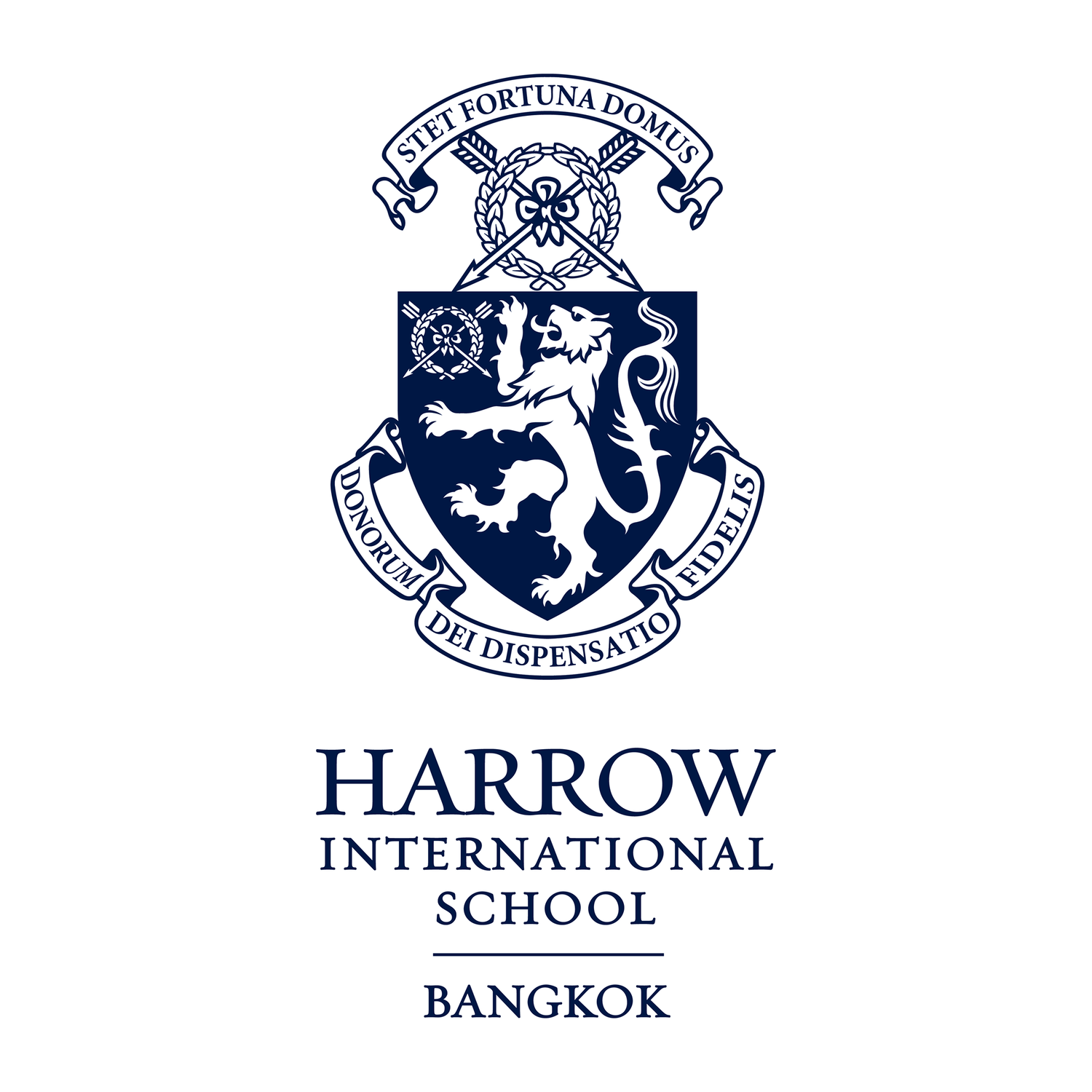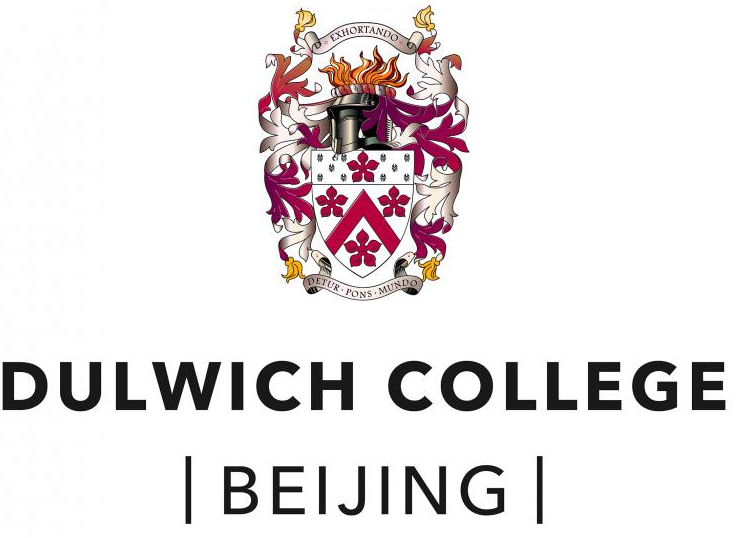 and more..

We have been delivering online courses to high school students for
4 years
Blossom was founded in Hong Kong, one of the most intense cities in private education, tuition and studying.
"It's so much more convenient when I can learn at my own pace and in my own time, whilst saving money!"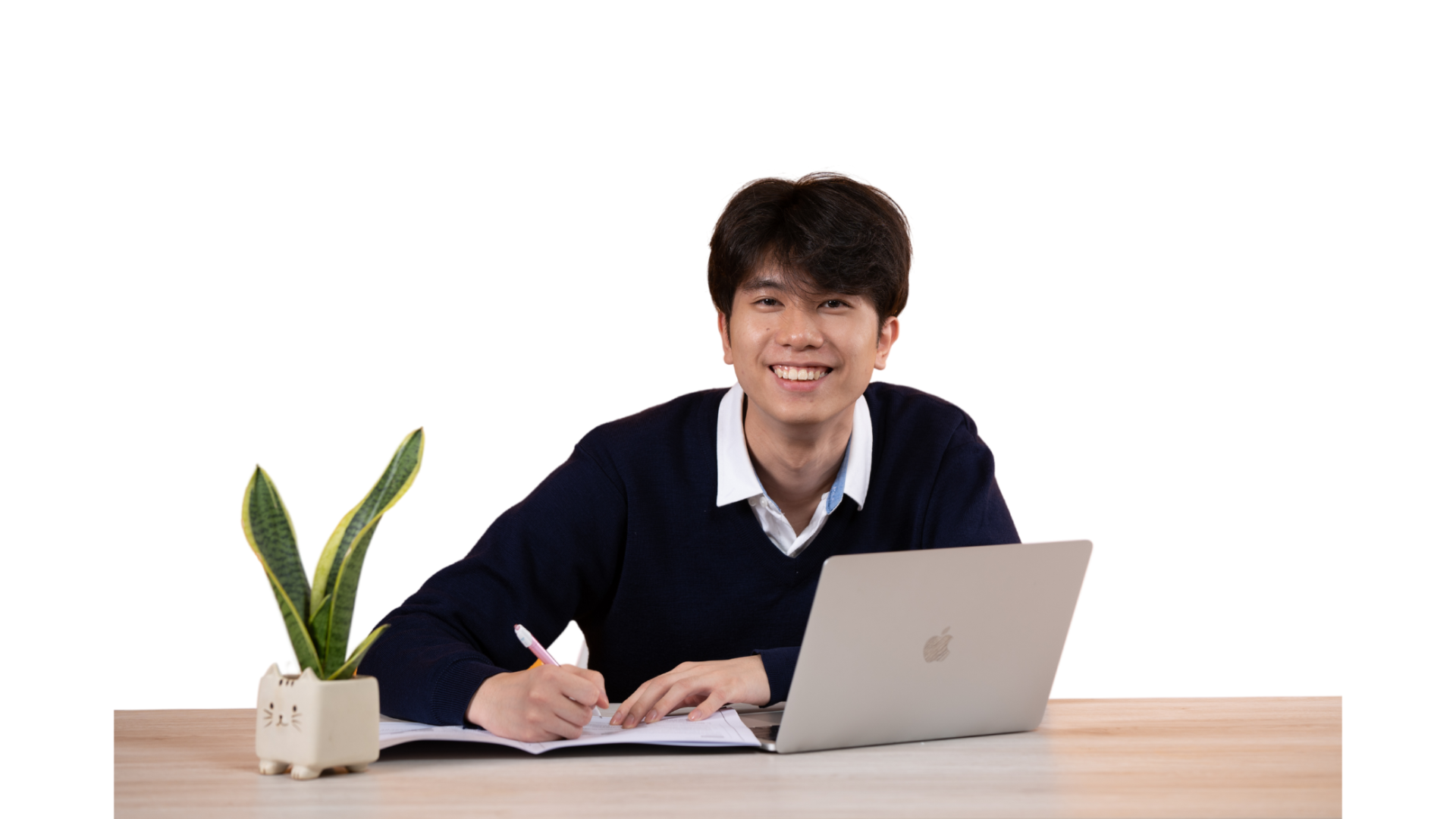 Blossom is the only platform you need for all your IB courses!
Our brain responds to visuals like images and videos faster than walls of text. Video learning can create a longer memory in your brain, allowing you to grasp concepts faster!
Students who watch online courses often feel it's like going on an adventure. You need to explore the course materials yourself with the "hints" guided by educators. When students complete a module or the whole course, they tend to feel more satisfied and rewarded.
Research proves that videos boost attendance for training. It changes the way people learn and increases a learner's chances for success. Learners are likely to watch a short, engaging video before clicking to the next slide in an eLearning course, especially if that video begins playing automatically.
Video learning allows students at different levels to adjust their learning paces. If you already know majority of the stuff, just skip to the parts you need! If you don't quite understand, just replay again and again until you get the idea!
Online courses are the key to better results!

traditional tutoring cannot do the following:
Watch at your learning speed

Skip the parts you already understood and repeat the sections you don't comprehend

Aesthetic and intensive revision materials

Structured modules and progress check
\Learnworlds\Codeneurons\Pages\ZoneRenderers\CourseCards
Sign up for our free Webinar!
Attendees can get 20% discount for your 1st purchase!
We have two timeslots:
31/3 (Fri) - 9:00 AM EST / 2:00 PM CET / 9:00 PM HKT
1/4 (Sat) - 1:00 PM EST / 7:00 PM CET / 2:00 AM HKT
Venue: Zoom through our website
Registration: Free - just sign up on our platform and reserve your seat!
Great offer today!
10% OFF on all courses - It's only for you today! - Use promo code
IB10
30% OFF!
Huge offer is waiting for you!
Click the button to make this offer yours! Limited-time only!